Fast Track to Marketing and Selling a Home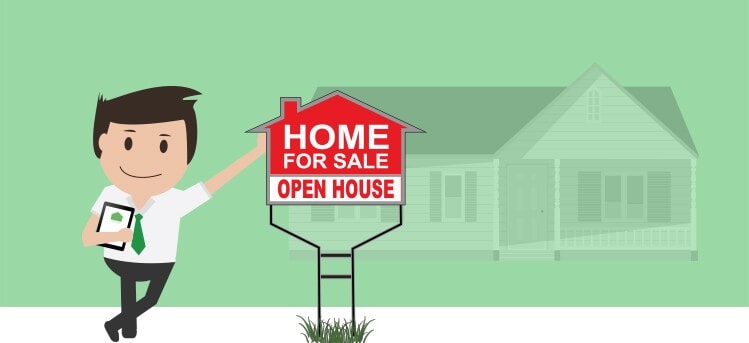 Ready to put up another listing?
Your listing has been wonderful to your seller all these years. You've seen everything that's great about it and want others to see it too.
So, how do you get a home noticed?
If this is your first time selling a home, you probably think one of the best ways to hook in a buyer is to lower the asking price.
While this does hold some truth, there are alternate options to increase views and offers on a property.
It all starts with some good real estate marketing and a little creativity on your part.
Set a good price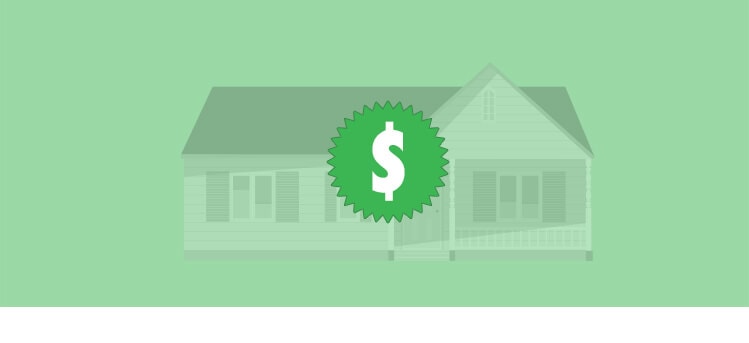 Research homes in the area that are similar to the one you're selling. It's a great place to start so you'll stay in the ballpark. You have the access to the Multiple Listing Service (MLS), so use it! Or check out this guide to see if your price is too high.
With the MLS as a reference, you'll have a good idea of what homes in the area are going for. You'll also learn the market history for the area, and can narrow down your options.
Has your seller made significant changes to the home to increase its value?
Was a patio installed?
Did they finish the basement?
Was the kitchen renovated?
All of these things can be counted toward the asking price because your seller would certainly like a return on investment on these kind of projects.
The appraisal will help a lot, too.
Coming up with the right price is no easy task. A price set too high will scare buyers away, leaving the home on the market for weeks, or months.
In the same sense, you wouldn't want to lowball the price and have the buyer lose their hard earned dollars that they put into making the place awesome.
Consider putting yourself in the shoes of a buyer. From an outside point, is the value of the home truly worth the asking price? Use your best judgment and experience. After all, you are the expert here.
Be unique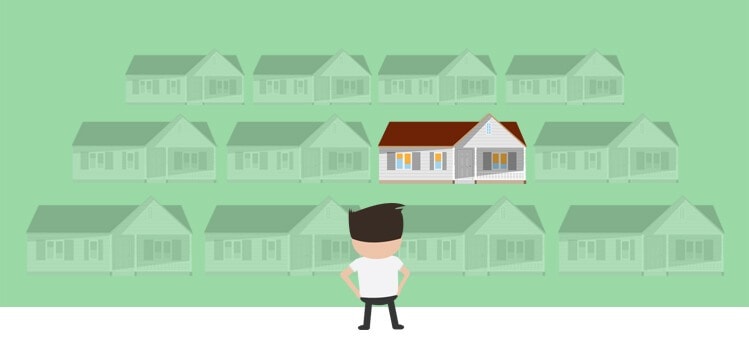 Does your seller live in a cookie-cutter neighborhood?
As potential buyers drive through the neighborhood and see that most homes look the same, they'll be less likely to fork out extra cash for your listing. Because, what's the difference? You need to give buyers a reason as to why they should pay more money for your home.
It can be hard to make a home stand out among properties that are essentially the same. Any unique quality you can suggest to the seller to differentiate it from the others will draw a buyer's eye.
This doesn't always mean spending thousands of dollars on renovations. Suggest smaller projects that make a big difference (like a new roof or a fresh coat of paint). Your seller may have to roll up those sleeves and do some landscaping here and there, but it will definitely enhance the curb appeal.
First impressions are key.
Get behind the lens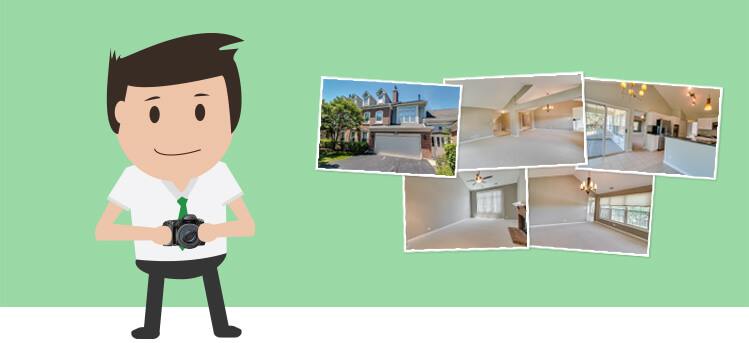 People are visual.
Photos of a home online and in print advertising will draw buyers to view your home. A lack of photos will cause them to pass the offer right up.
You'll need photos of both the interior and exterior, and don't forget to have the seller remove all clutter. The space should be properly lit and aesthetically pleasing. This means:
Trash cans out of sight
Toilet seats down
Beds made
Floral arrangements in the kitchen/ eating areas to liven things up
As for the outdoors, the grass should be cut and bushes trimmed to place emphasis on the lawn space (if it's there). Otherwise, take photos of any public surrounding areas like pools, parks, or clubhouses. The location plays a huge role in your home sale.
Host an open house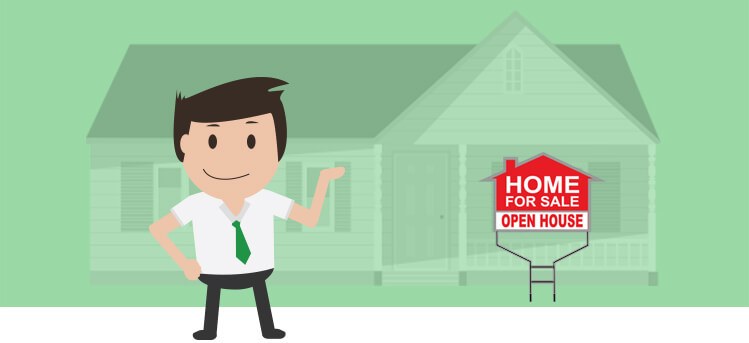 An open house is a perfect way for potential buyers to see all the details for themselves. Even with all of the technology available today, nothing beats seeing something in person.
Before you host an open house, however, consider the location of the home. If your seller lives in a not-so-perfect area (for example: heavy construction or a very rural area), then you won't have many potential buyers show up.
Likewise, if your seller lives in a populated area where buyers flock, feel free to put the plan into action.
Getting visitors to attend an open house depends a lot on your marketing tactics. Try sharing the news of the tour via social media. And avoid making it last-minute!
Have your home move-in ready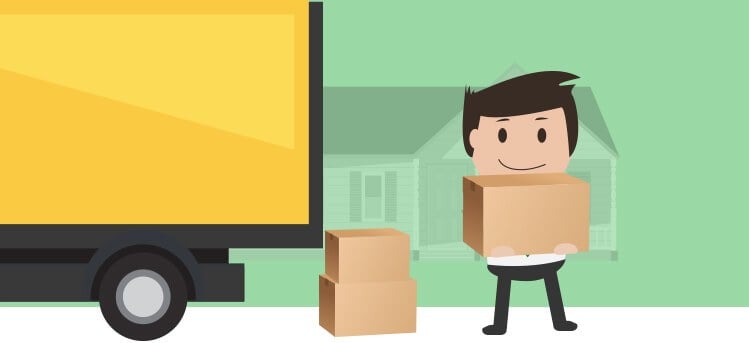 Sure, your listing might have an A+ in the looks department, but it's equally important that all fixtures, appliances, and anything else in need of repair are in working order before selling your home.
Potential buyers want assurance that they can move in with ease and enjoy the home right away. They don't want to worry about covering costly repairs.
Ensure that your seller takes the time to take care of all repairs, big or small. Otherwise, the negotiation process might result in a lower asking price.
If a buyer opts in the have the home inspections (which they probably will), you'll have better peace of mind in knowing that that home is good to go.
Create a video tour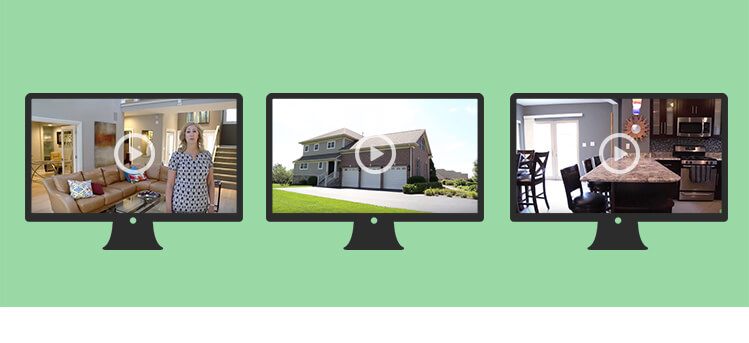 Providing potential buyers with an inside look at the home is a great way to reel them in.
Buyers love the idea of being able to view the home from the comfort of their own.
Wouldn't you?
Considering that almost all home searches start online, this would be a wise strategy to use. This saves buyers the time of planning and travel, and could spare you from having to host an open house.
If you're someone who is tech savvy, you can use your creativity and add music and text to the video. If not, there are videographers out there that would be happy to take on the task.
Send direct mail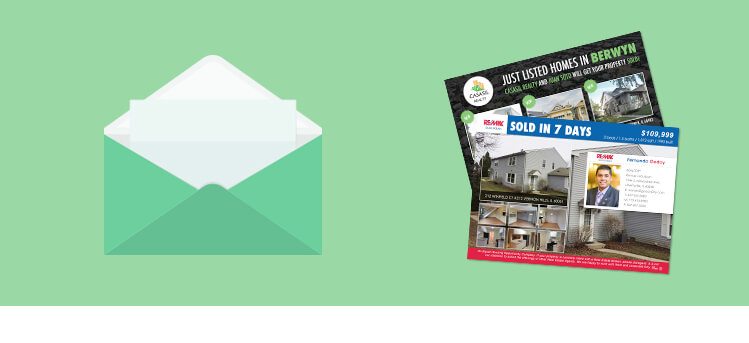 Distributing your pictures and information of your home through mail helps to reach homes in your desired area. This helps for those home searching in that specific area.
Every Door Direct Mail (EDDM) is a great way to reach your target audience. You simply choose your preferred location to reach potential customers. You don't even have to know any names or addresses.
Send out a flyer that will catch your audience's attention. You can create this flyer yourself or seek out assistance from a graphic designer.
Don't limit yourself to making a simple page. Create a call to action, leaving buyers wanting more information and then send a brochure, flier, or a newsletter.
With the right flyer, you can reach your target audience at a modest cost and discover potential buyers along the way.
Create a news article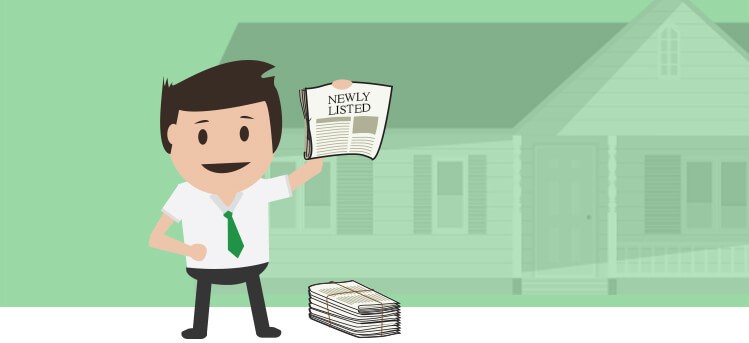 It's time to bring out your inner journalist.
Creating a press release is a simple strategy to market the home. Think of it like a news piece that's immediate for all users. Include the five W's: The who, what, where, why, when, and how of your offer. Add a high-quality photo to grab attention and your contact information at the end.
This way, buyers can reach you as soon as possible.
Use social media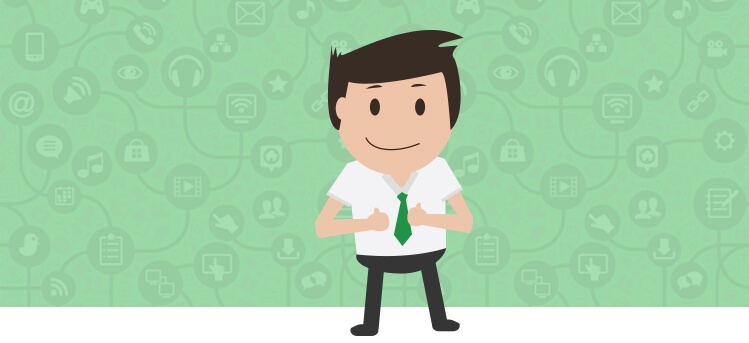 Let's face it: Everyone is online whether they're on their phones, tablets, or laptops.
If you want potential buyers to know the home is up for sale, you'll take advantage of as much media outlets as possible.
Let's say you post the property photo and info on Facebook. To take it up a notch, you can ask your friends to share the post and reach a bigger audience. In turn, their friends could share it and your post will gain a lot of exposure.
Ah, the power of social media marketing.
Build a landing page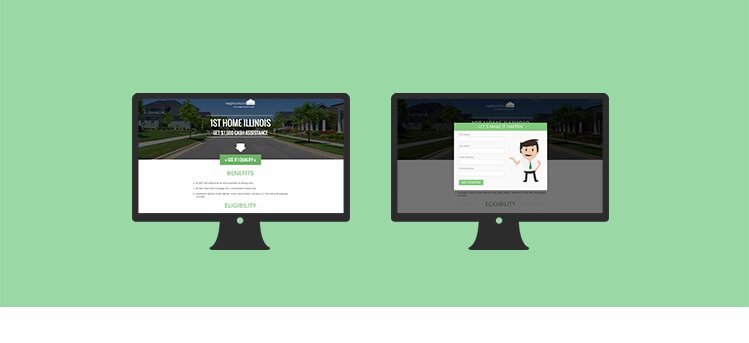 Not many people know about the power of a landing page, or even what a landing page entails. When you have an offer to make, a landing page can target your desired audience and increase the amount of leads.
If you focus on certain areas as a real estate agent, it'd be wise to create pages for those places.
Give your landing page a title that reflects your offer, content that engages readers, a meta description (a sentence or two that sums up your page) that entices users to click to your page, and you're ready to cater to a wide spectrum of buyers.
Also, it is a good idea to always advertise that landing page on the materials you are promoting.
Make sure you are tracking it with:
Google Analytics – to see the traffic of how many people visited the landing page
Form – a simple form which asks for full name, phone number and email will allow you to track potential leads who are interested in the property
Host Broker Tours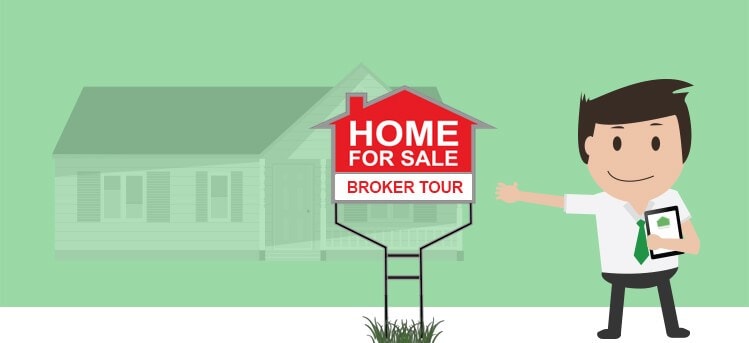 Instead of the typical open house where potential buyers come to view, you can host a tour for brokers and agents.
This strategy can be more effective than an open house, because a typical broker will have a greater number of real estate agents touring the home, thus gaining more views and potential buyers through the agents who will decide if it's fitting for their clients. Speak with your broker to determine if this is the right move for you.
Build a mass email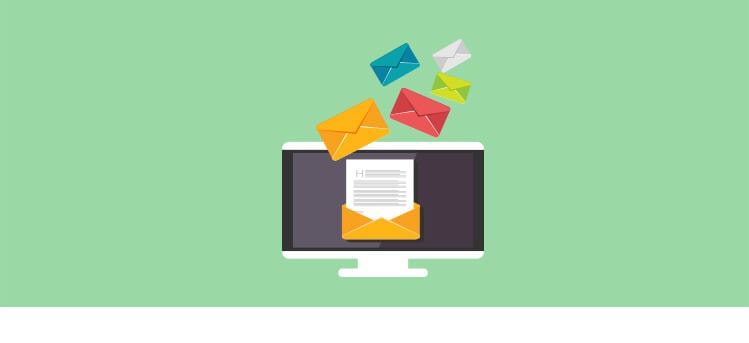 An email blast is an effective marketing strategy because you can reach a larger audience by sending everything at once to a huge mailing list (we're talking hundreds to thousands of recipients).
Sounds simple enough, but this also involves creating engaging content to grab the attention of readers, so they don't pass it off as spam.
Create an attention-grabbing title and make the content short, sweet, and to the point.
Note: You MUST have the permission on your contact list to send them emails.
Set the stage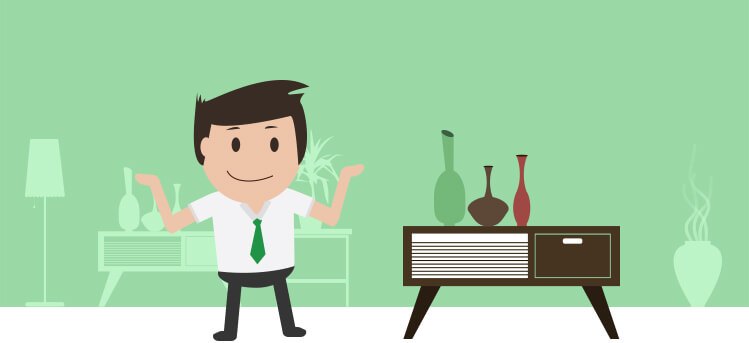 Staging the home is a great way to appeal to the most potential buyers.
It involves transforming the home into a more attractive and welcoming atmosphere.
It's the perfect opportunity to highlight the strengths of the home, or hide the weaknesses. The goal is to make it so potential buyers can picture themselves living in the home. This means the seller will need to remove all family photos and personal touches.
Consider hiring a professional home stager for assistance. However, if you know a bit about interior design, you can try this out on your own.
Offer further incentives
Many home sellers offer incentives to homebuyers to further entice them to buy a home.
Additional offers could include a few thousands of credit reduced from closing costs, offering to pay closing costs to entirety or even throwing in a free housing inspection.
Buyers are always on the lookout for a deal. If you can make them feel like they are getting one, then you can count on it as sealed.
A final note
You know very well that real estate is unpredictable. You've had listings that were sold in a matter of days, while others have taken months.
Although you can always predict the outcome, you can take some matters into your own hands to get a property sold in a timely manner.
Think about using some of these strategies to increase your chances for a successful sale. Your hard work and dedication to the cause will give you results.
[emailcta]